Printing at the U
---
Experience hassle-free and budget-friendly printing like never before at the University of Utah! RedPrint (Managed Print Services) brings expert guidance and dependable printing service right to your fingertips with our powerful printers spread across campus. Bid farewell to printing concerns once and for all! No matter if you're a student, staff member, or faculty, RedPrint is the go-to solution for all your printing needs. Discover a treasure trove of resources below, designed to effortlessly walk you through implementing our innovative RedPrint system and enabling you to start printing without delay. Reach out to us to explore the printing options that suit you best. Rest assured, the U's Printing Experts are here to lend their expertise and support. Get ready for a delightful printing experience!
How to Print
---
Everything a student or employee needs to know in order to set up and utilize RedPrint can be found here.
Contact Us
---
Have a question, comment or concern? Our team is standing by 8:00AM to 4:00PM Monday through Friday, ready to help with your printing needs.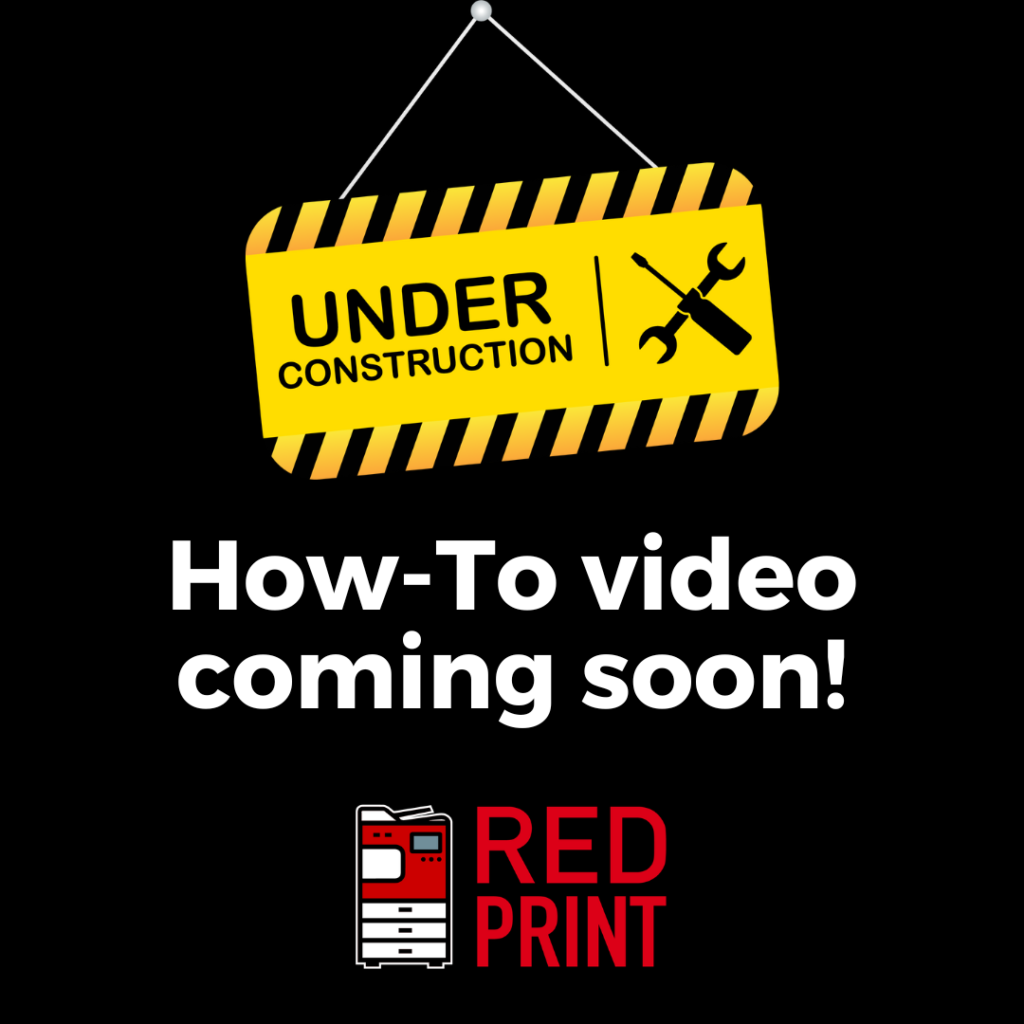 RedPrint Locations Across Campus
---